A bowl of a potent holiday strain starts any season off with a bang. But, whether you're looking for a great strain to share with friends or family or just need to choose the right strain to kick back and smoke while watching some movies, it can be hard to decide which strain to choose. And, for those who are staying in and ordering online to pick up curbside, you're missing the in-store budtender that can help you determine the best strain for you. Don't worry: We have some suggestions that are sure to leave you euphoric and relaxed through Winter.

Cherry on Top – The Cure Company
Cherry on Top is an indica-dominant hybrid crossing of Cherry Pie and Sundae Driver from The Cure Company. This strain relaxes the mind and body, while bringing on euphoria and mood uplift. If the holidays have got you in a funk, this is the strain to perk you up.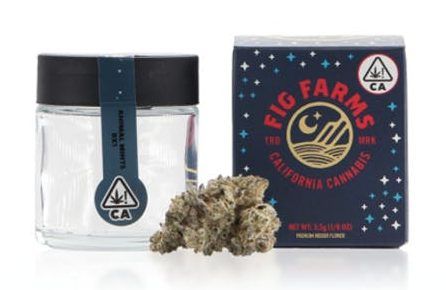 Figment – Fig Farms
Figment by Fig Farms is a cross between Purple Fig x Animal Mints 199 #4. This heavy, indica-dominant strain holds tasting notes of lavender, ammonia, and confetti cake, giving it a rich flavor profile. The full body high gently soothes your mind and body into a sedating state, making this the perfect choice for unwinding during the hectic holiday season.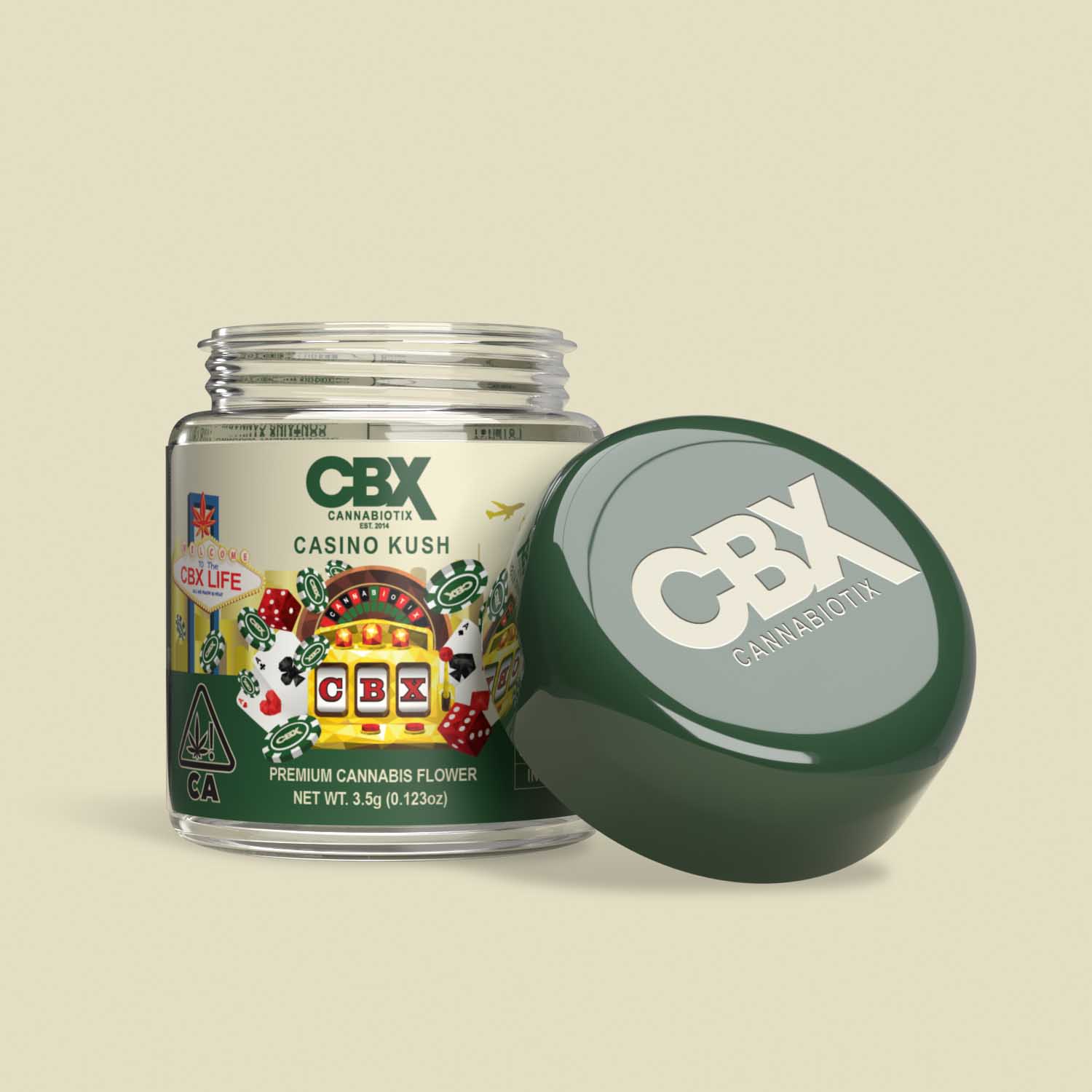 Casino Kush – Cannabiotix
Casino Kush is definitely as euphoria-inducing as the name implies. This Cannabiotix-exclusive was created through the crossing of White Walker OG with Blue Flame. The result is a potent indica-dominant hybrid with a staggeringly high testing average of 29% THC. The spicy, fuely, and robust earthy flavor of this strain is unforgettable, and the strain relaxes you like no other, easing you into a languid state of euphoria and creativity. This strain was a 2nd place 2018 HIgh Times World Cup Best Indica Flower winner. If you need something to keep your spirits up during the holiday season, but that will still relax you and help you destress, Casino Kush is it.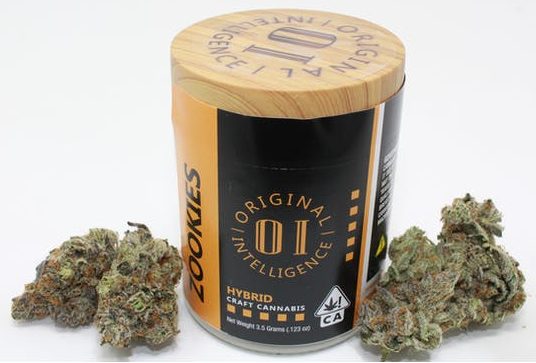 Zookies – Original Intelligence
For something a bit different, try Zookies by Original Intelligence. This potent, balanced hybrid cross of Animal Cookies and Gorilla Glue #4 bathes you in a wave of euphoria paired with a comfortably numbing, though not sedating, body high. The effects of this strain leave one feeling initially euphoric, alert, and energetic, before the relaxation hits. If you're looking for a late holiday present, this hard-to-find strain makes for the perfect gift.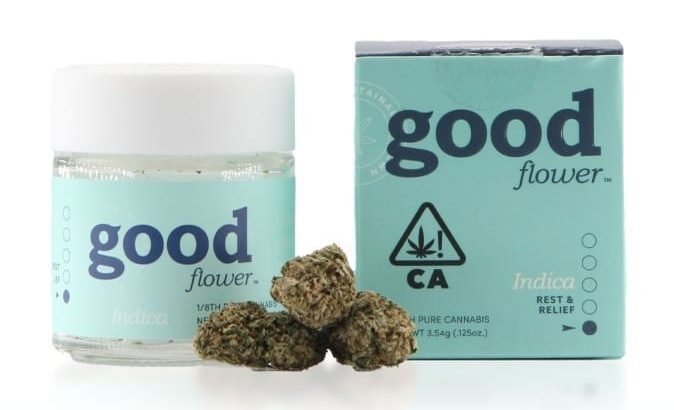 Royal Kush – GOOD
GOOD's Royal Kush is an indica-dominant hybrid created through the pairing of Afghani #1 and Skunk #1 strains. This potent bud typically has high THC levels and a wide array of powerful indica effects. The high has an initial hazy cerebral rush that leaves you feeling euphoric, but with some introspection. This high slowly becomes more and more and relaxing, eventually leaving you drowsy and sinking down into the couch. This strain has a flavor and aroma of sweet earthy skunk with a spicy herbal aftertaste that lingers on the tongue.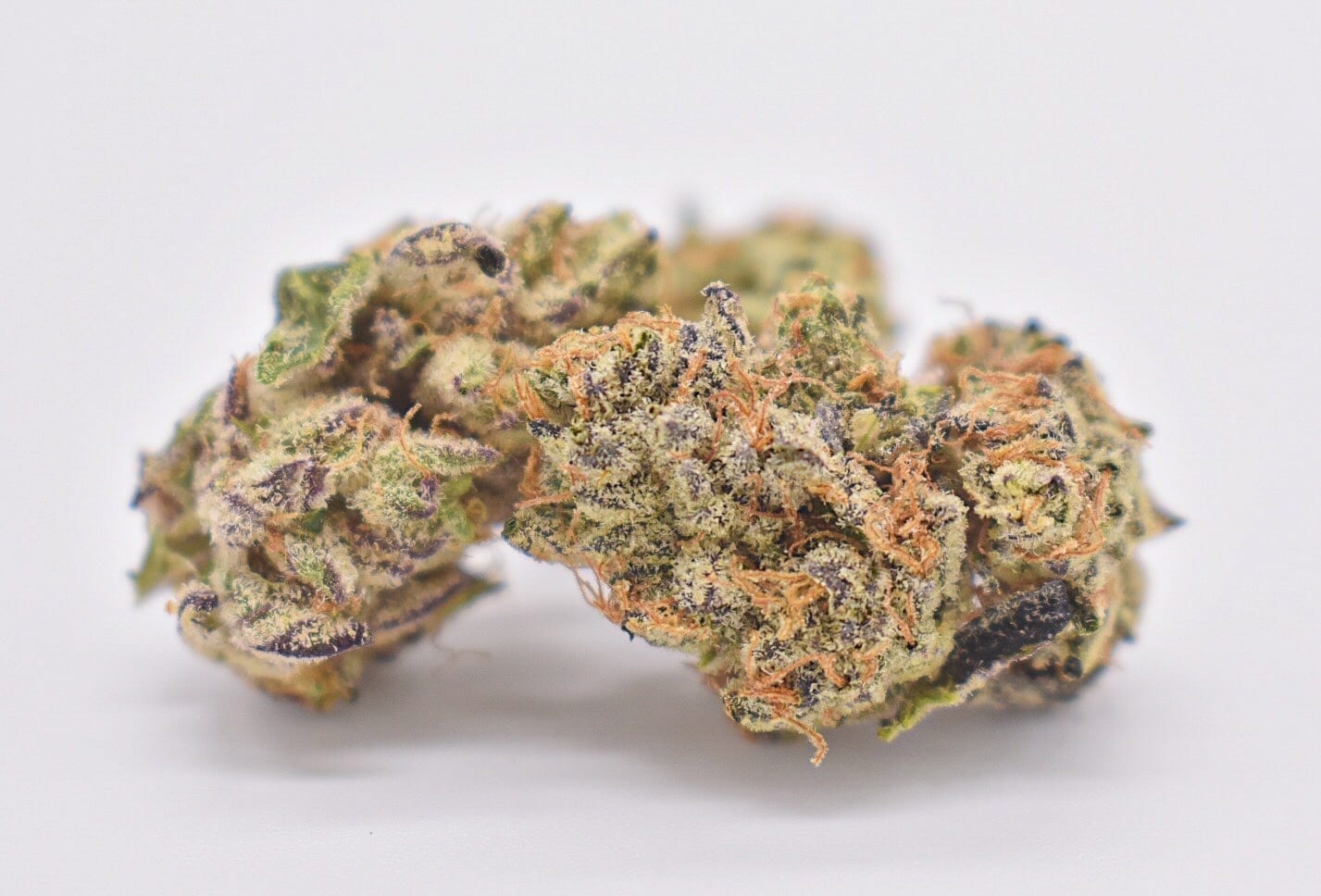 Wedding Cake – LA Cannabis Co
Given the romantic nature of the holiday season, no list of holiday strains would be complete without some Wedding Cake. This crossing of _____ resulted in a creamy and tangy indica-dominant hybrid with citrus and earthy flavors that hold a slight sweetness. The aroma is just as sweet and tangy, with strong citrus notes. The high from this starts right away with a cerebral rush of euphoria, giddiness, and increased awareness. Eventually, this head high gives way to a heavy and relaxing body high. The euphoria continues, but you are left feeling completely calm and at ease.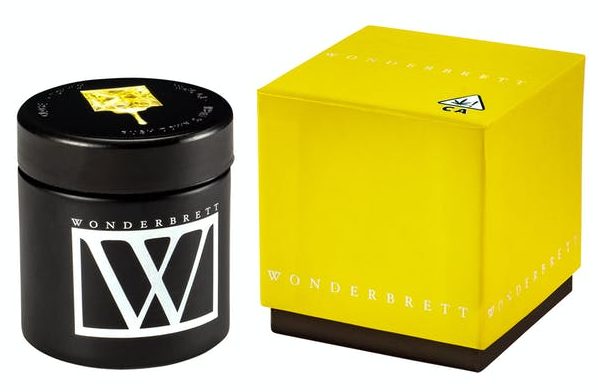 Lemon OZ Kush – WonderBrett
The bold aroma of lemons and sweet cream is the trademark of WonderBrett's highly potent, sativa-dominant hybrid, Lemon OZ Kush. This strain will lift your spirits, focus your mind, and get the creative juices flowing. This bud is perfect for daytime holiday activities and artistic endeavors.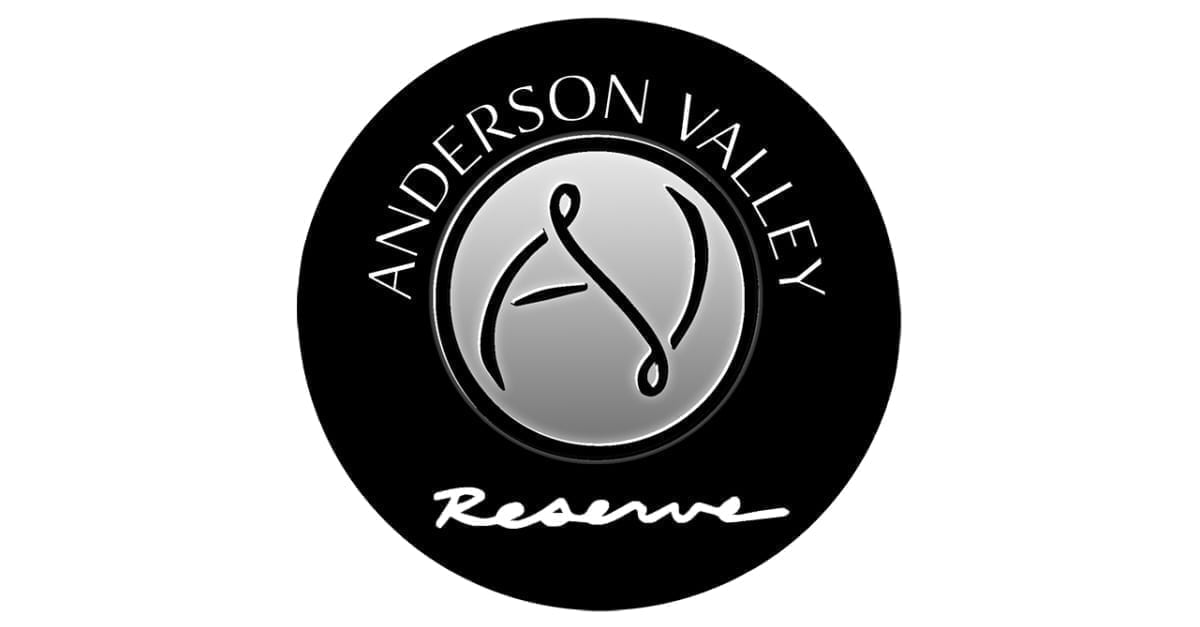 Moondrops – Anderson Valley Reserve
The name of this tasty strain comes from the sweet grape flavor of its parents – Purple Urkle and Do-Si-Dos. This indica-dominant hybrid offers a celestial, euphoric high that relaxes both your mind and body, ultimately ending in couchlock or sleep. Get something truly out of this world this season, and try some Moondrops.

Mandarin Cookies – Cream of the Crop
Mandarin Cookies by Cream of the Crop offers a level of relaxation you didn't even know was missing from your life. This indica-dominant hybrid holds sweet citrus and slightly diesel flavors that blend together seamlessly. Mandarin Cookies was created through the crossing of Forum Girl Scout Cookies with Mandarin Sunset. This strain provides both stress relief and just the right amount of sedating to slow things down during the hectic holiday season.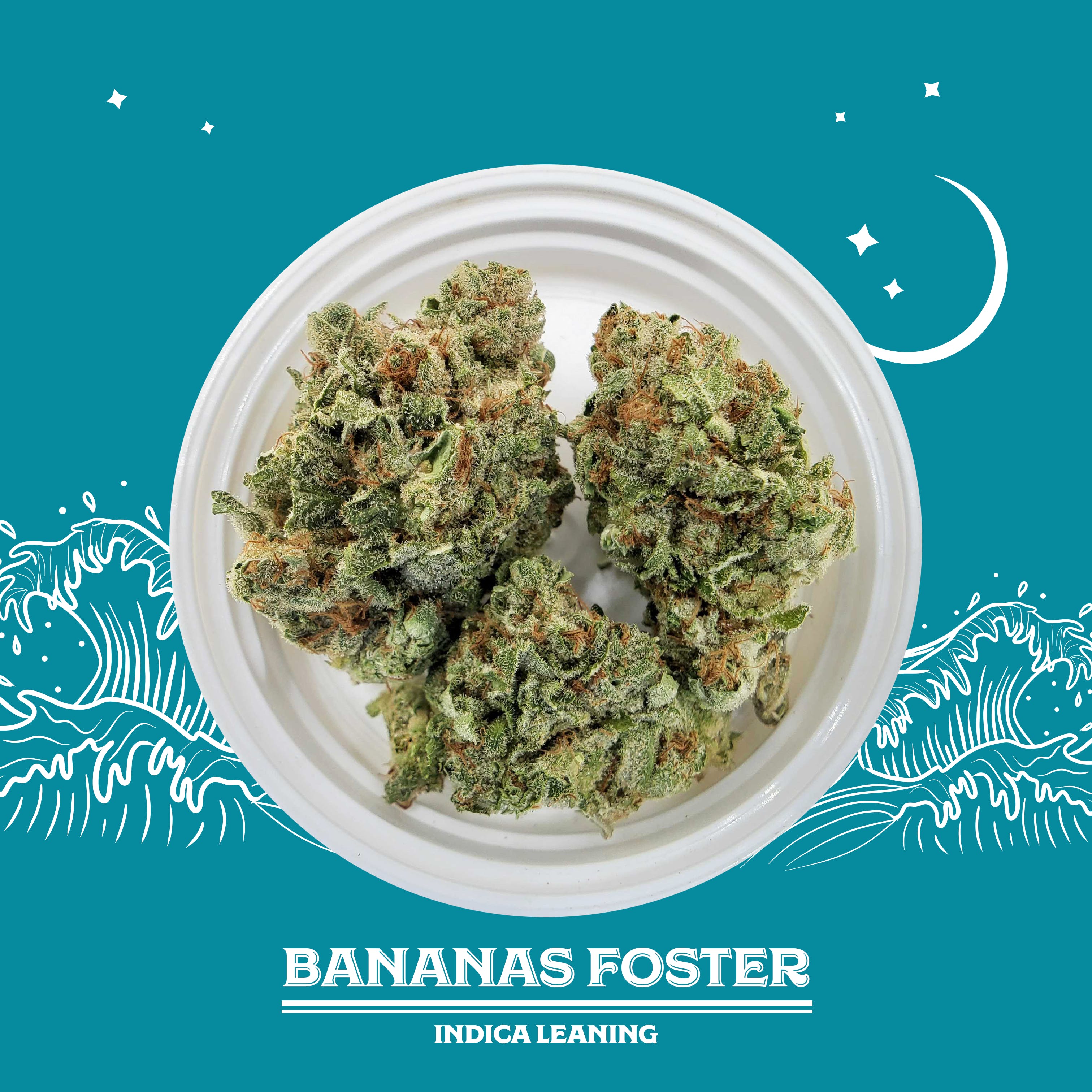 Bananas Foster – West Coast Trading Company
Another soothing strain, Bananas Foster is one you will want to enjoy again and again. Born through the pairing of Girl Scout Cookies and Banana OG, Bananas Foster has a cinnamon, orange, hops, pine, and lavender aroma and flavor profile. This strain is great at relieving stress, making it the perfect strain to smoke when family is in town.
Ready to start the New Year off right!? Browse our Menus:
Los Angeles Location Menu
Inglewood Location Menu
La Brea Location Menu